PEC'S ROLE IN THE COMMUNITY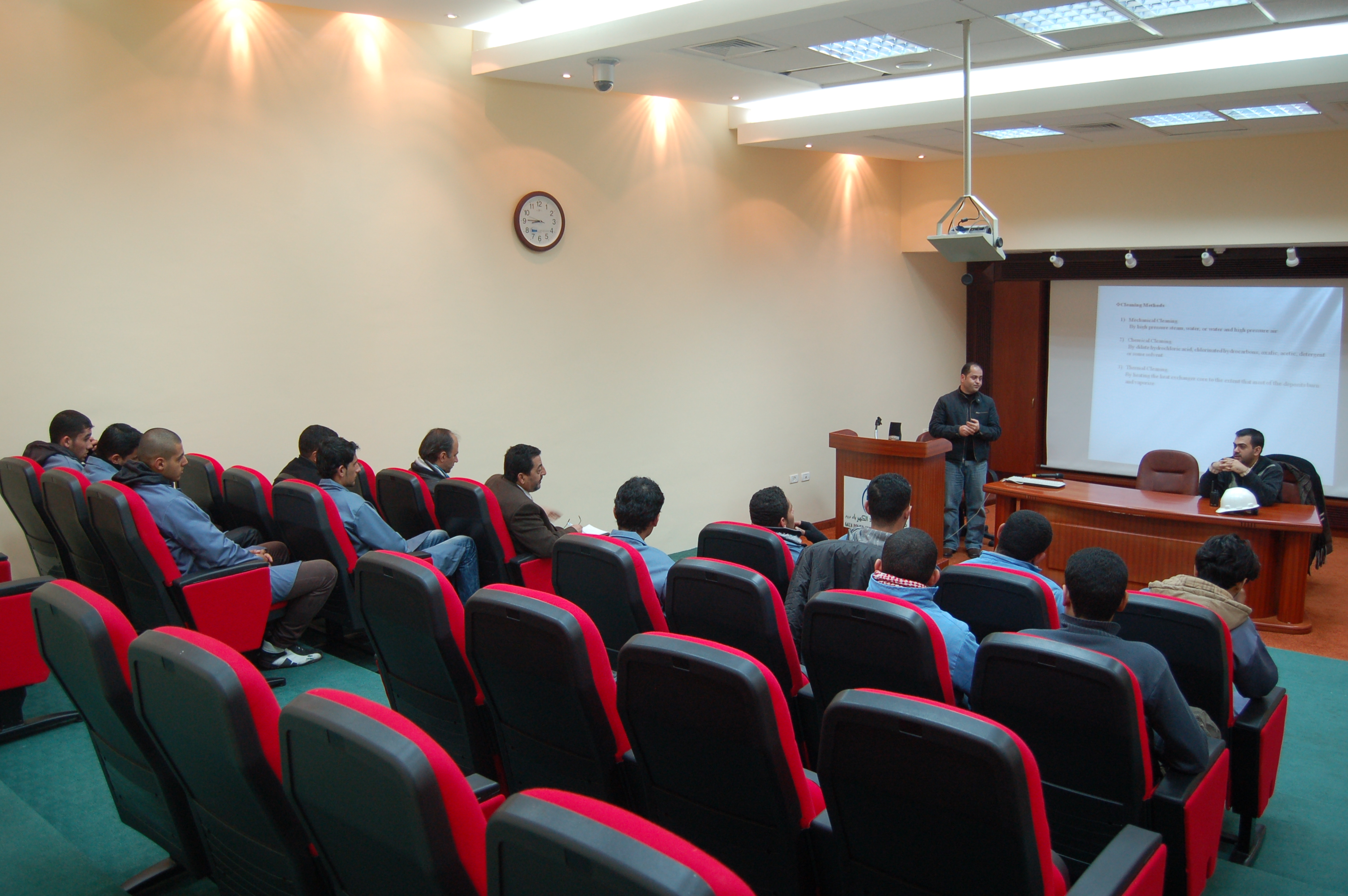 Positive
In 2011, the company launched a new section under the Investor Relations Department called POSITIVE. This section supports humanitarian organizations and encourages community work on all levels.
PEC is always on the lookout to support seminars, conferences and summits in Palestine that help to concentrate on vital issues in the country from science and technology to finance and statistics.
Corporate Social Responsibility
In alignment to our mission, we aim to help our Palestinian society through various ways. We support the educational institutions, local organizations, schools, universities, and training programs by receiving students, specialists, and youths into the power plant in order to share knowledge and ideas with our society in maintaining the distinguished performance of the company.
Engineers and students will be able to gain practical experiences in terms of the operation systems of the plant. During 2012, the company continued receiving individuals and groups of all types.